A customized approach
to pain management
Did you know Duke Raleigh Hospital Pain Clinic offers several reliable and well tolerated methods for successfully treating acute joint, back and musculo-skeletal pain?
You Don't Have To Live With Untreated Pain
Everyone's Needs Are Unique
We're Here To Help You Find a Solution
Duke Pain Specialists
Our goal is to understand your condition and recommend the most effective and proven treatments. Don't suffer in silence.
Transforming Pain Care
We recommend patients address these issues early, in order to avoid potential issues down the road. Contact us today, so we can learn more about your unique situation and begin the assessment process.
Pain Management Services
Services provided at this location include:
Epidural steroid injections: cervical, thoracic, lumbar
Sympathetic blocks: stellate, lumbar
Facet joint injection
Selective nerve root injections
Sacroiliac joint injection
Trigger point injection
Radio-frequency neurolysis
Diagnostic discography
Placement of spinal or epidural catheters
Spinal cord stimulation trial and placement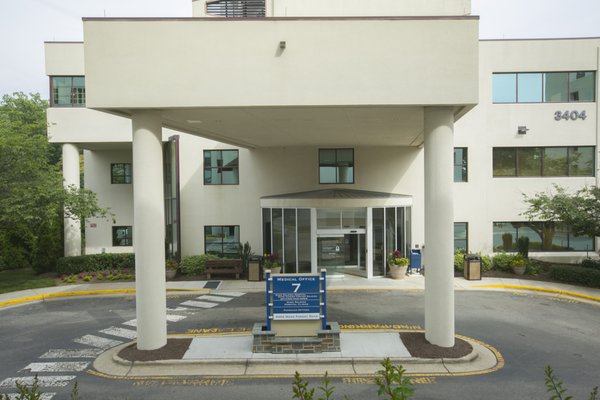 Medical Office Building 7
3404 Wake Forest Rd Suite 300 Raleigh, NC 27609-7341
Location Hours
M-F 7:00AM - 4:30PM
919-891-8109
Schedule with us today for your free assessment